Bahman Azad President, U.S. Peace Council, Coordinator, Global Campaign Against US/NATO Military Bases Fraternal greetings to all of our comrades and friends. Thanks...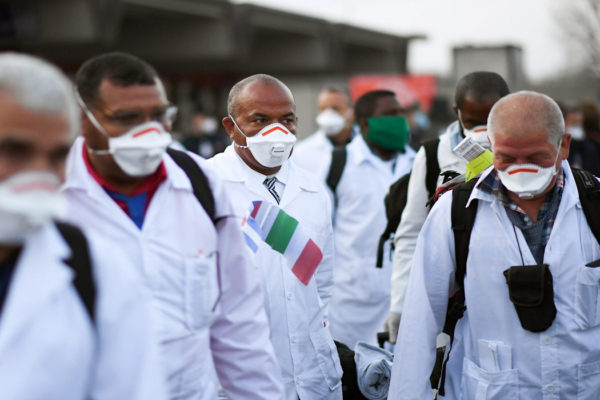 | Medea Benjamin | Anti-Cuba zealots in the Trump administration have been enticing Cuban doctors working overseas to defect, paying journalists to write...
U.S. Peace Council — August 3, 2020: For many decades, the US antiwar movement has been calling on Congress to cut the Pentagon...
| Juan Cole | It was bad enough that Trump endangered the health of the graduating class at West Point -- for the...
Yes to Peace – No to NATO! Disengage from NATO and Dissolve It!