U.S. Peace Council Statement on the January 6, 2020 Events in Washington DC People's Movement is Faced with a Serious Threat! January 10,...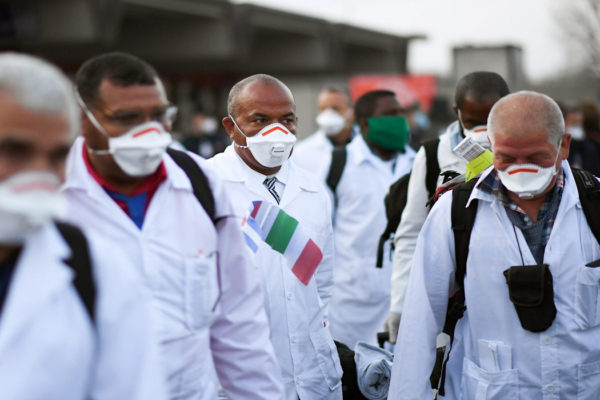 | Medea Benjamin | Anti-Cuba zealots in the Trump administration have been enticing Cuban doctors working overseas to defect, paying journalists to write...
U.S. Peace Council — August 3, 2020: For many decades, the US antiwar movement has been calling on Congress to cut the Pentagon...
Faced with the greatest health crisis in a century, on March 25, 2020, 18 governments addressed the UN Secretary-General to denounce the unilateral...
| Juan Cole | It was bad enough that Trump endangered the health of the graduating class at West Point -- for the...
 December 6, 2020 Upon the invitation of the National Elections Council of Venezuela (CNE), a World Peace Council (WPC) delegation visited the country...